Today, we're going to discuss 5 sites for job search globally. We've already talked about the sites for internships in the previous article. In this digital age, finding jobs has become easier than ever before as well as more competitive. You're not going to be able to simply walk into your local big-box store and hand over your resume to a hiring manager who will later call you back to offer you the job of your dreams, though some people still find success that way.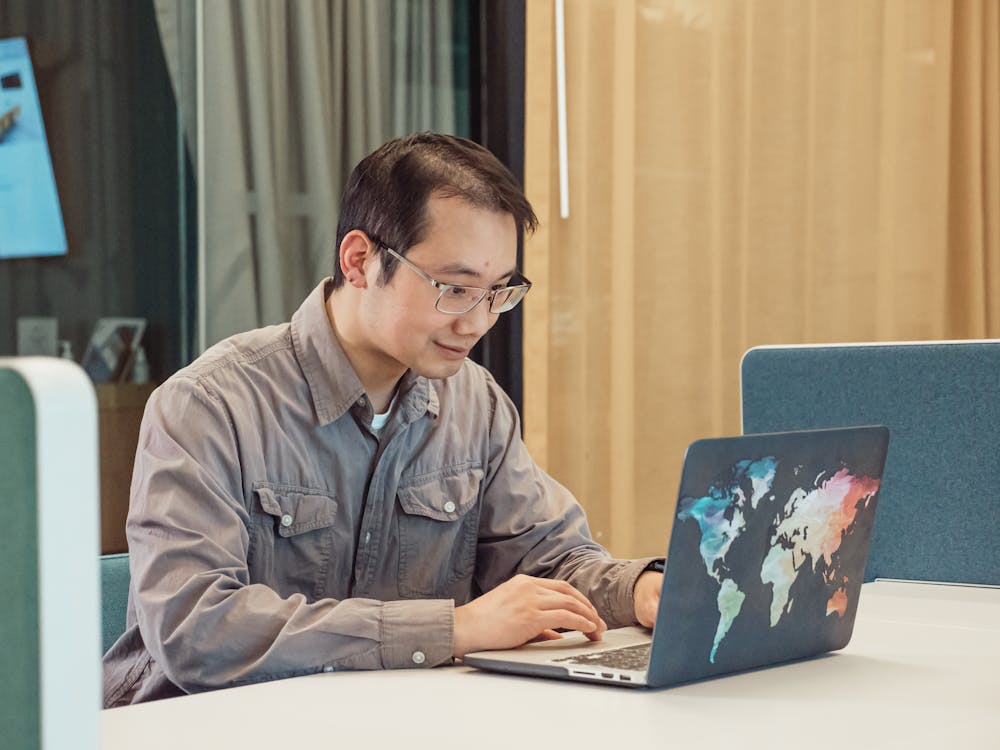 In order to land your dream career in today's world, you're going to have to get much more creative with how you look for jobs and how you market yourself. Here are the top 5 sites for job search globally.
Top 5 Sites For Job Search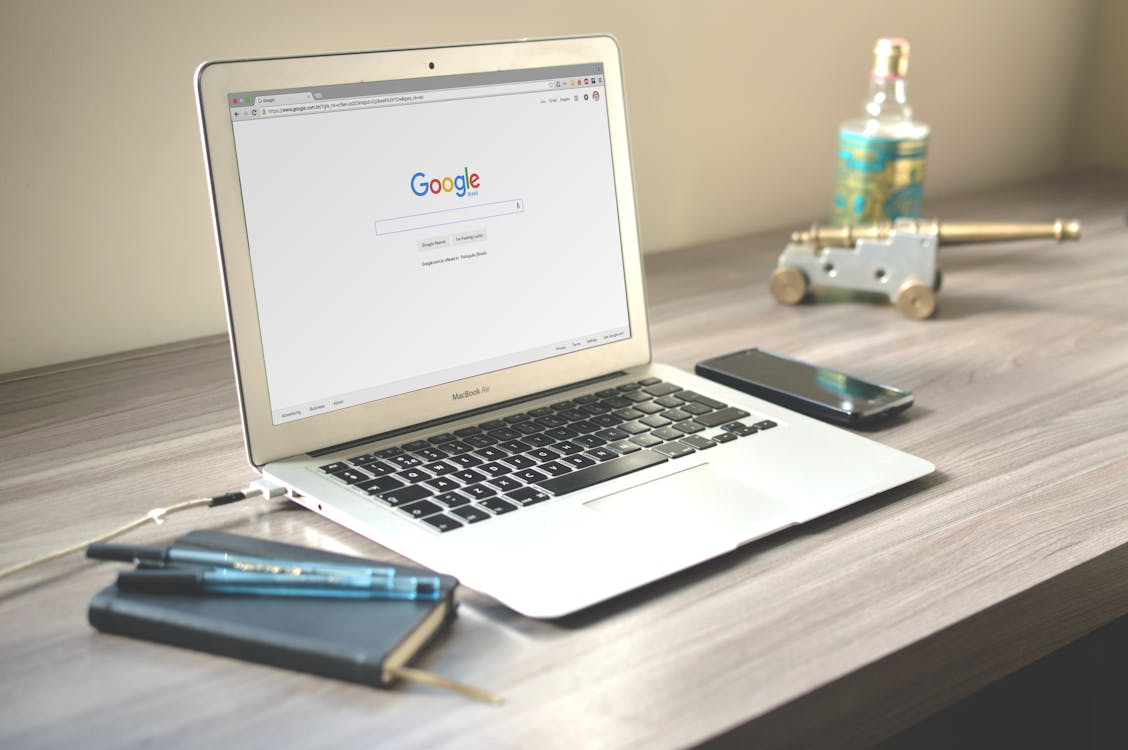 1) Indeed
Indeed is one of the best job search sites in both quality and quantity. The company has a global presence, with over 100 million active users a month. Indeed also allows users to upload their CV or they've their own CV/Resume builder to easily find work that matches their skills and experience. Indeed's advanced search filters can help you find specific jobs based on location, experience level, pay range, and more. And the best part is, you can register here for free.
2) Linkedin
According to their website, Linkedin has more than 304 million registered users in over 200 countries and territories. With an extensive database of professional contacts spanning employers and job seekers alike, Linkedin is a great place to search for jobs globally. If you're looking for a new job in a specific field, location, or company size you can enter your desired search criteria through Linkedin and narrow down your results based on experience level, keywords, and even salary range. Not only that but once you find a job you're interested in, you can apply directly through their website!
3) AngelList
A web-based platform that allows startups to recruit talent via profiles also features job listings and general industry news. AngelList is particularly valuable if you're looking for tech jobs in larger, more established companies. Note: This is only a job search engine and not a career management site or service. You will still need to apply using a generic resume format (e.g., MS Word).
4) Monster
The world's largest job site, with more than 50 million visitors a month and more than 800,000 jobs posted. The interface isn't particularly user-friendly and features a constant stream of spammy pop-ups. Still, if you're looking for work—and live in one of 170 countries where it's available—Monster is a good place to start. A premium account ($30/month) gets you expanded search capabilities and other extras. There are also some cool tools for employers, like candidate matching via the email address or phone number.
5) Glassdoor
Finding a job is hard enough, so make sure you're spending your time doing it on sites that are actually useful. Glassdoor aggregates information about just about every company out there and allows users to leave reviews of their employers. You can also search through hundreds of thousands of openings in your area. The site offers some degree of anonymity as well as a mobile app. Plus, if you're looking for more than just jobs—maybe you want to get advice from experts then you can pay $25 per month for access to Glassdoor Pro instead.
Conclusion
Finding a job is now more difficult than ever; a 2016 study found that there are almost twice as many applicants per job opening as compared to 20 years ago. To help make your job search easier, we've compiled a list of the top 5 sites for job search globally. Is any of the platform are you using before? Let us know in the comment section.