Internships are the best way to show your work experience in a company which you are applying for. It does not just impress the HR or interviewer but also can help you to land on a sweet package. This also helps you to change the industry if you want to switch careers. From students to working professionals, everybody looks for internships to enhance their resume.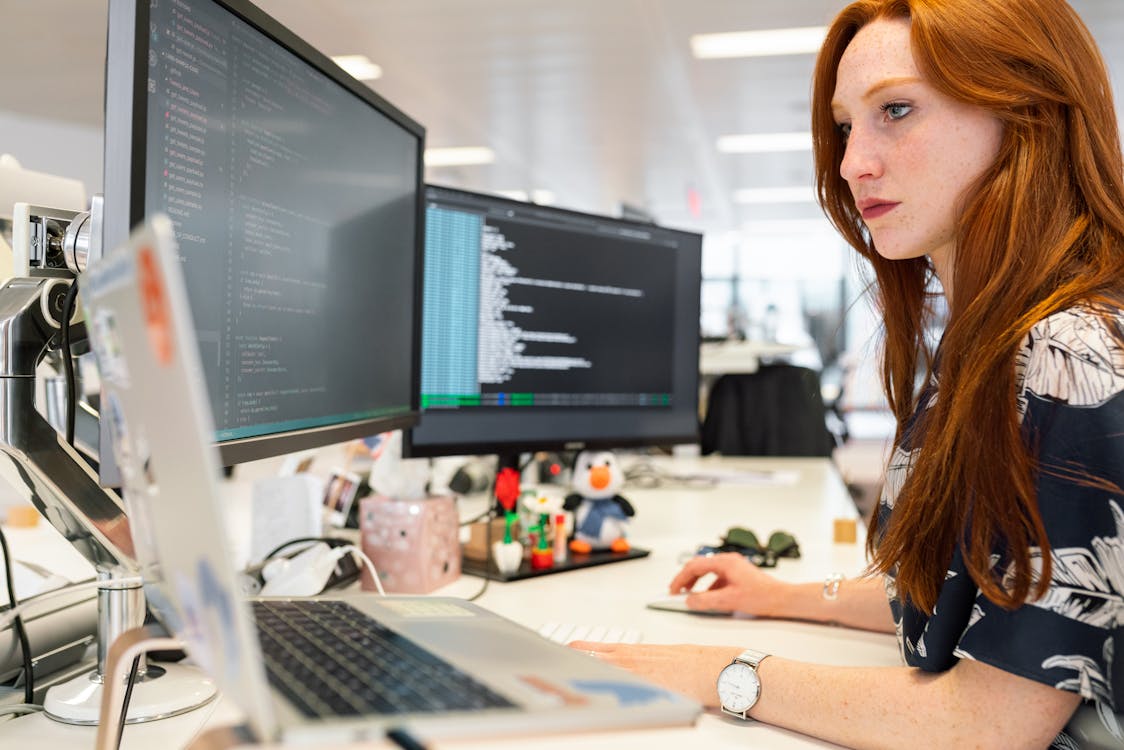 But the thing is many people whether students or working professionals. Don't really know how to land a worthy internship. As a result, they just work on an internship that is not even worthwhile and ends up wasting their time and efforts. But no more! Here we'll be telling you the best ways to get internships that are even used by the experts. 
We'll not be telling you all the methods you already have heard before. You'll get to know the best ways which genuinely work. Here's the first way and more.
Also, read: Top 11 Irreplaceable Jobs by AI: A Comprehensive Guide
1. Linkedin
Many youngsters even didn't realize the potential of LinkedIn. It's like an online portfolio of a student or even a working professional. People who already have been in the corporate world realized the power and potential of LinkedIn but if talking about the students, they should definitely create and optimize their LinkedIn profile
Many recruiters and companies seek deserving candidates through LinkedIn. If you correctly use the potential of LinkedIn then you'll surely land on your dream internship at your dream company even which can be at "MAANG"
You can watch youtube videos or read articles to optimize your LinkedIn Profile. Optimizing your LinkedIn profile is really necessary in order to reach the right set of people or recruiters. There are many youtube videos that you can follow or we suggest going with the complete LinkedIn course which will also help you to gain complete knowledge.
The course we recommend is "Skillsiya's Linkedin Mastery Course", you can access the course from here. The best part is this course is also 100% free. You can check it out.  We have already told you almost everything, about why you should be active on Linkedin. Now, let's move to the second way of getting internships online.
2. Cold-emailing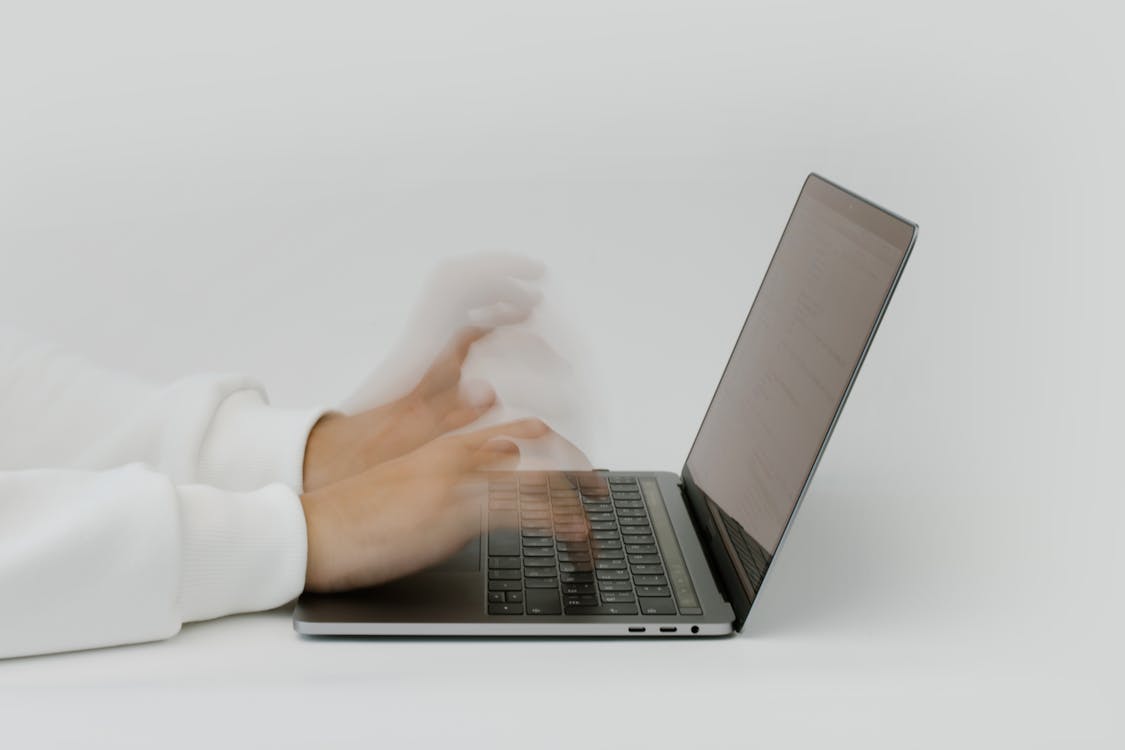 Wait! Before you think anything let me make it really clear to you. Yes, cold emailing still works. Even it's the best way to get an internship. You first have to make a list of the internships in your industries/sector.
Now, extract the email either from linkedin or companies website. Remember to try to get the email of the HR department or the department in which the opening is. This will be helping you to get into the right set of people. Resulting, you will be ending up getting the internship.
If you are thinking about e-mail and there's AI which you can take help of. With the help of chat GPT, you'll be able to write an appealing cold email. You will get the basic structure of the email then you can just edit it and use it in the way you want.
With the use of AI, you can even check "Is your email better or not". Just paste the email you have edited or written then paste it a prompt and ask ChatGPT whether this email is better or not. You can even ask it "What could be done better?" 
So, here's how you can get the internship with Cold email along with the help of AI.
3. Explore Job Boards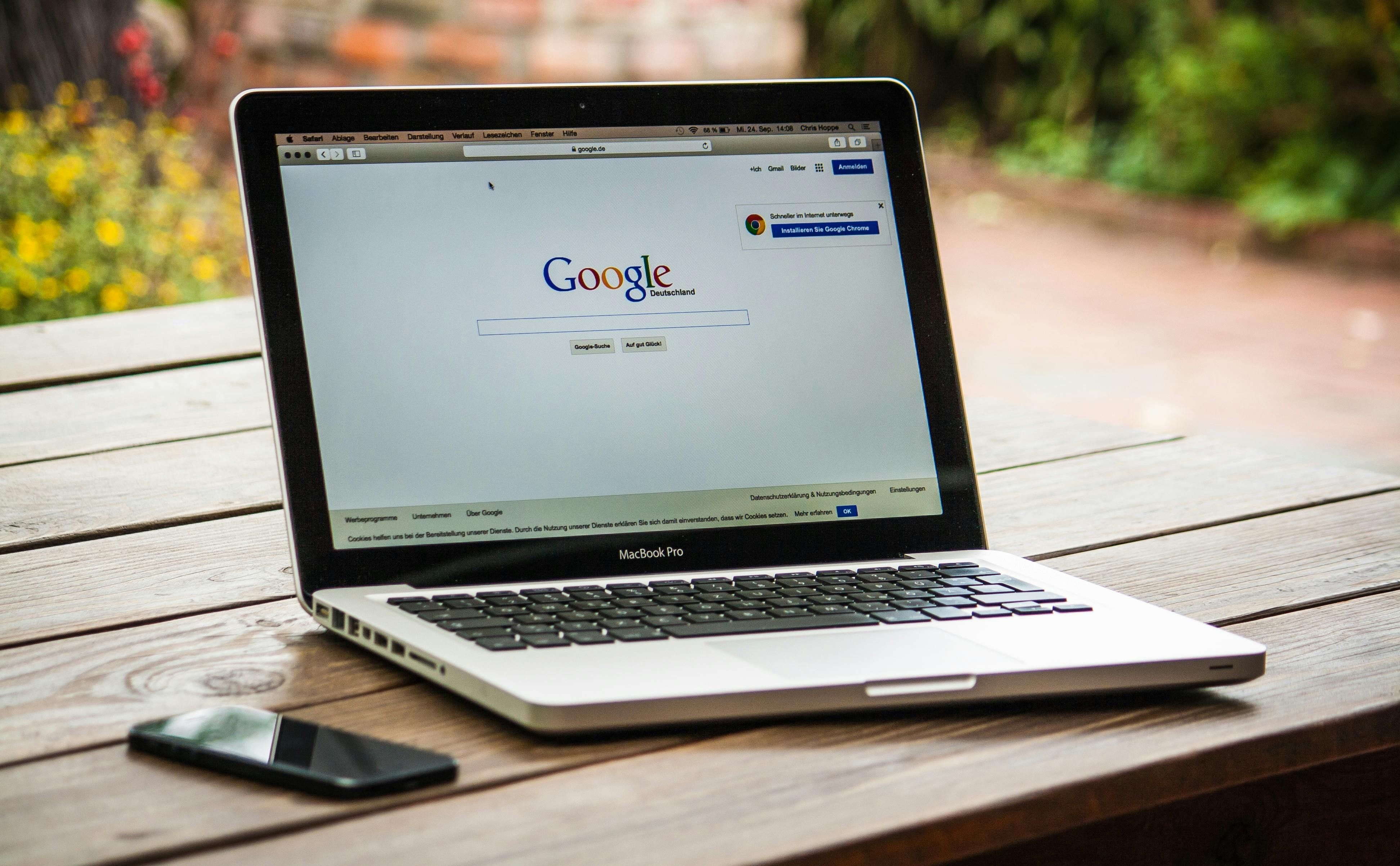 There are a lot of job boards that you're already knowing about like Indeed, Glassdoor, etc. Here's a step-by-step process to grab the internship from these sites. 
The very first thing you have to do is to obviously, create a profile. Upload a visible and professional profile picture and update your bio. After that upload your resume. 
You can use ChatGPT to rate your resume or you can even ask it "What could be done better?" Just update your resume accordingly. Then start looking & applying for internships.
Lots of people complain about not getting jobs/internships from job boards. But there's a catch. Not everyone gets the job using these boards. You properly have to optimize your profile in order to get the attention of the employer or HR.
Also, you have to keep applying. You can't stop just by applying for any one or two positions. You have to keep applying until you don't land your desired job. And genuinely saying it doesn't work for a lot of people. So, if it also doesn't work for you then don't get demotivated. You can opt the other ways to find an internship.
4. Using Social Media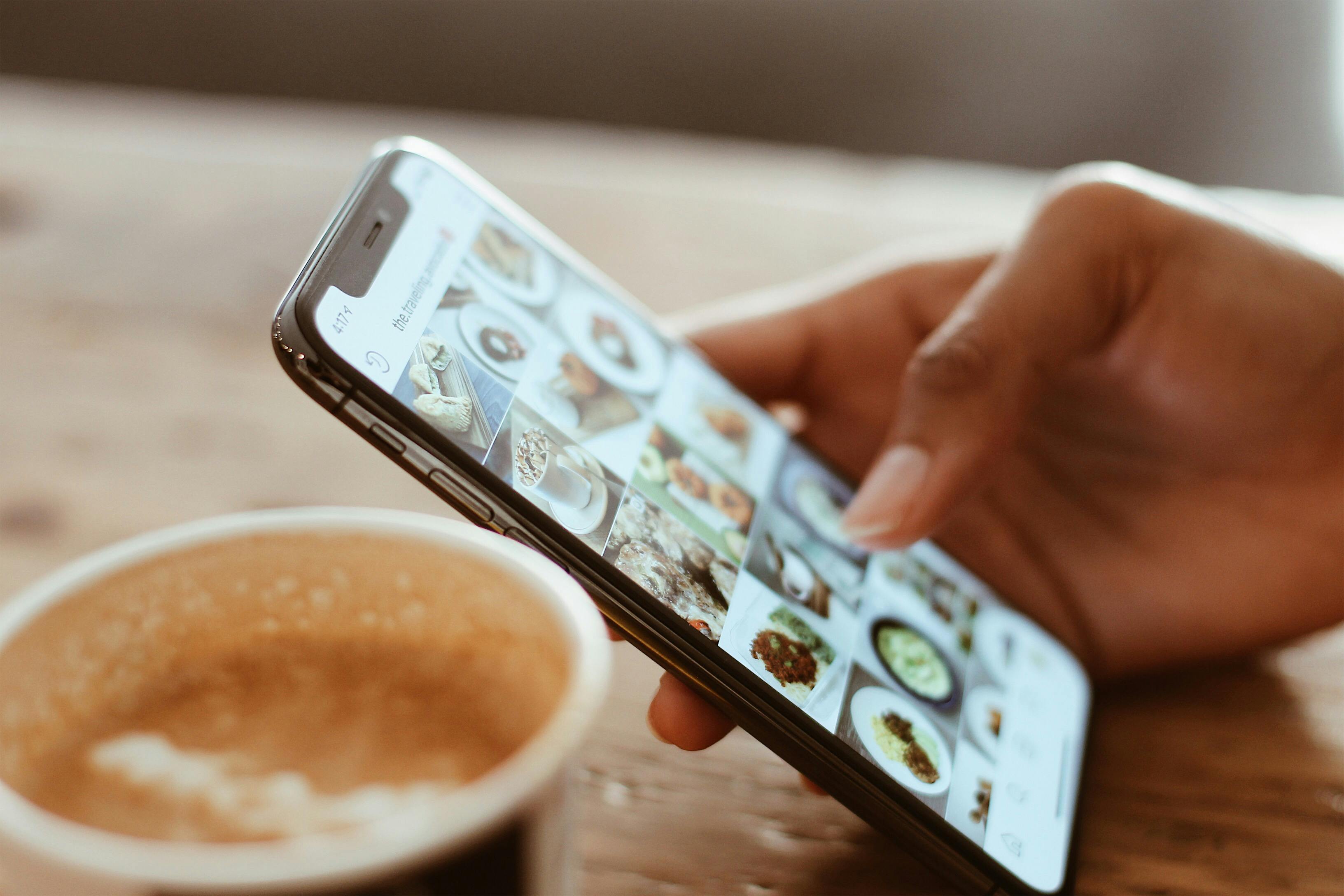 If you genuinely master a skill then start posting it on social media and if it's actually worth it or amazing then definitely any recruiter or HR will give you attention. It will also help you to get followers and you can monetize it as well.
If talking about the internship then you can use your social media I'd as your portfolio where you'll be showcasing your works. If you have a good amount of followers then it'll also create an impact on the recruiters. 
If you start publishing your works on social media then you will have a lot of benefits. Such as you'll end up building a follower base and also you'll be having an online portfolio. And you can start freelancing as well. 
Based on your previous work, you'll start getting clients. It will be completely your choice to choose between freelancing and internship. 
5. Network with your Batchmates or Colleagues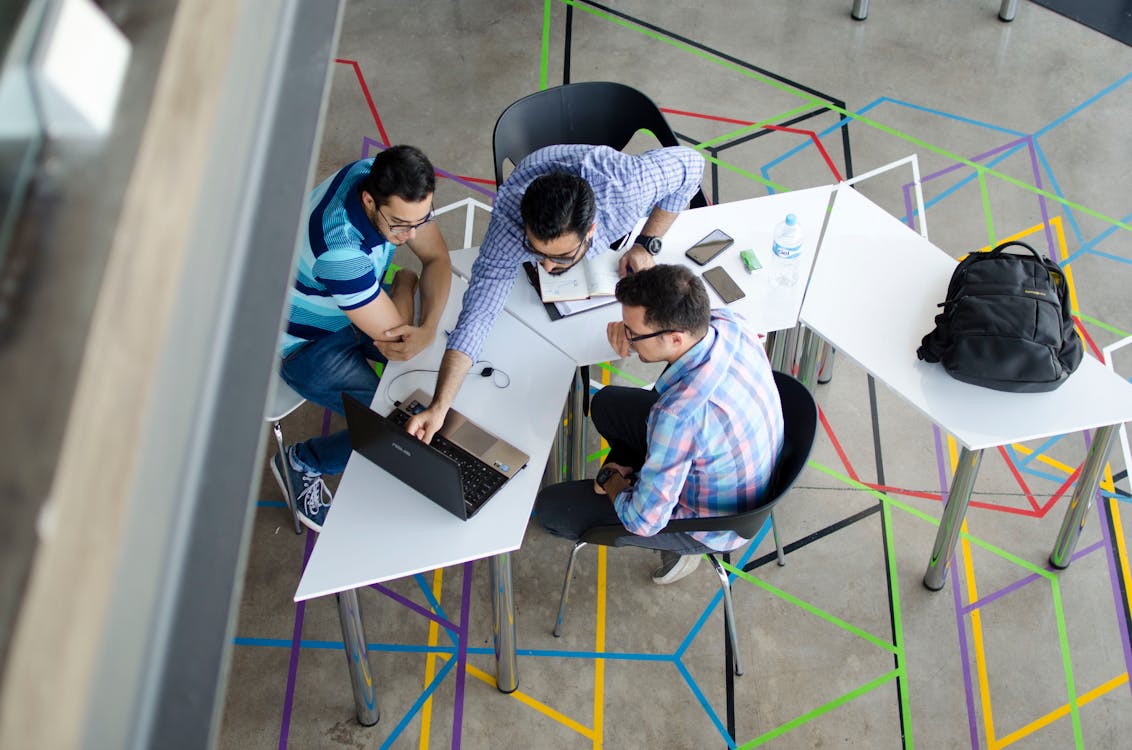 Networking is still by far the best way to get internships or jobs. Either it's networking with your batchmates or colleagues. You can tell them that you are looking for internships and they will help you out to get the internships. 
Many of the batchmates or your colleagues must be having internships then they can recommend your name. Or they will let you know if they got to know about any internships opportunity. 
Many peoples, especially youngsters underestimate the power of networking. It is one of the things that can even lead you to your dream companies. Try to network as much as you can and spread your talent or skill everywhere you go. 
Here are some of the best ways of getting an internship. You can use any of the ways to get internships.