So, we're going to discuss websites to find internships. As you all know, internships are an essential part of getting the most out of your college career. Working on campus or in the industry can help you figure out what you want to do with your life, and it shows employers that you're capable of applying yourself outside of the classroom.
However, with so many internship websites and opportunities available, finding the best one can be difficult. To help you make your decision, here are five of the best websites to search for internships in order to find the right fit for you!
Top 5 websites to Find Internships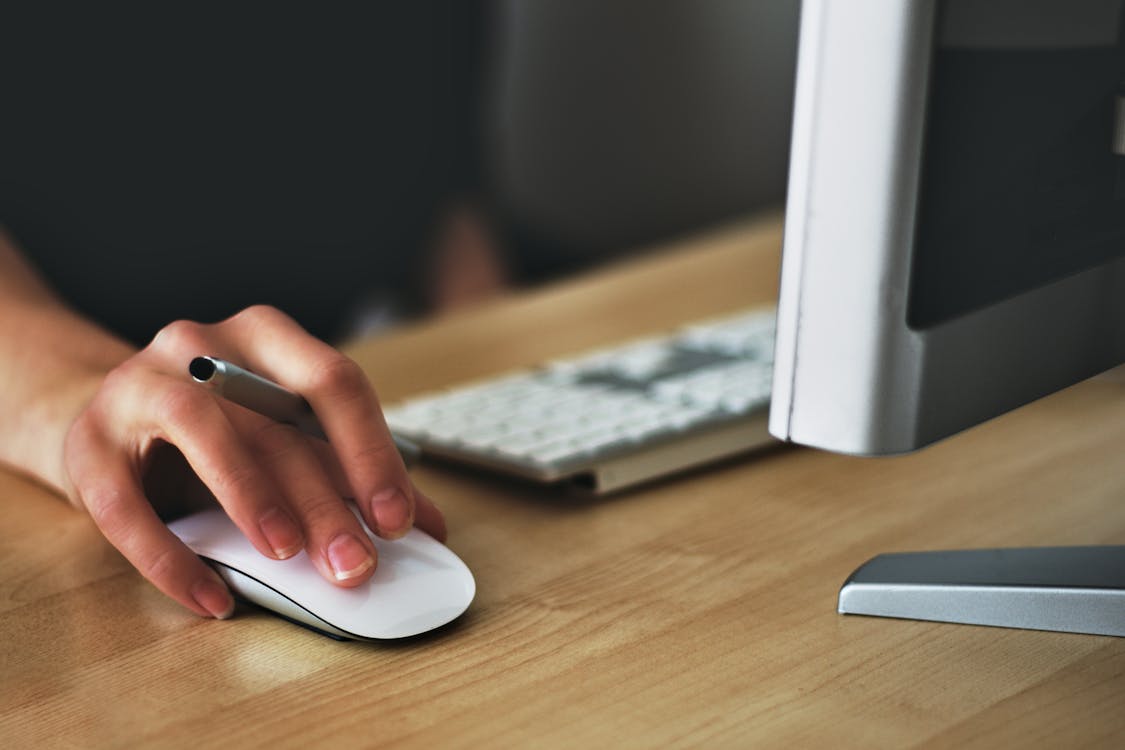 1) Indeed
One of your best resources for finding internships is actually an online jobs database. One of the most popular is Indeed, which aggregates thousands of listings from hundreds of sources and allows you to search by keywords, location, job type, and even salary range. Its hot jobs feature also displays positions that are in high demand. You can sort results by relevance or date posted, and set alerts to be notified when new listings appear. Indeed also has a mobile app that you can use while you're on the go with your internship search. Similar sites include Glassdoor and SimplyHired, though neither offers as many advanced features as Indeed does.
Another feature I like is its Jobs Trending tool, which shows you which areas and industries are hiring. If you want your search results to be more precise, Indeed also offers a location filter that lets you choose what zip code or radius you want to search within. More than 1 million companies post listings on Indeed each month—so it's easy to find exactly what (and where) you're looking for! The company lists careers in thousands of categories and at all levels of seniority.
Also read: 7 Most Common Job Interview Questions and Answers : [Get hired Today!]
2) Internships.com
This is a really easy one. As you may have noticed from your inbox, it's a central hub for finding and posting internships. From start-ups in San Francisco to international opportunities at major conglomerates, students can find internships by industry, by location, or even by desired career field. Students can also submit their own internship listings and promote them on social media sites such as Facebook and Twitter. It's a great place to find an internship close to home (so long as you live in a large city) or abroad. Definitely worth checking out if you haven't already – even before reading any further!
3) Linkedin
Linkedin is a great tool to use when you're trying to find internships. It's an easy way to network with professionals and learn about opportunities in your field of study or profession. You can get updates about new jobs through Linkedin as well as research companies that interest you. And, thanks to its affiliation with University Pages, you can connect with other college students from all over the world who are looking for internships or co-ops at any given time. It's also a great place just to keep tabs on what else is happening in your field – no news has ever been released on LinkedIn that hasn't first been reported elsewhere.
4) SimplyHired
An obvious choice, SimplyHired is a great place to search for internships in almost any industry. The website boasts more than 3 million job listings that are updated daily and features video interviews with hundreds of employers. What's more, students can create resumes and cover letters using resources from SimplyHired, so you won't have to go anywhere else. A feature called CareerMatch uses an advanced algorithm to suggest jobs based on your profile. When you're ready to submit an application, don't forget: You must be logged into your SimplyHired account in order to apply (each school has its own login).
5.) Internshala
This is by far one of my favorite sites and in my opinion, a great resource if you're on a hunt for your first or second internship. The website features over 15,000 companies with their open positions all listed and searchable, which makes it very easy to apply. It's also free! Definitely, a great place to start. You can also learn the courses from which you can get a job or the skills you're lacking.
Conclusion
If you're looking for a way to jump-start your search, here we've listed the top 5 websites to find internships that offer access to opportunities both in and out of your chosen field. You might find something in one location that piques your interest and gives you a different perspective on what internships look like and entail. If not, keep searching.