The IT sector is booming right now. Also, there are a lot of job openings in this sector. We all know it. Right? But many peoples are still not able to take advantage of this. The reason being not enough knowledge about IT & technology. Are you also unemployed or underemployed and want to be a part of the IT sector but don't have education or knowledge about it? Don't worry! we have come up with the "Tata Strive & AWS re/Start Training". Read till the very end, if you want to know about this program.
Also read: Top 6 FREE IT Courses from Stanford: [Worth 1 Lakhs]
What exactly Tata Strive and AWS is?
Tata STRIVE, a skill development program run by the Tata Community Initiatives Trust under the aegis of Tata Trusts, aims to satisfy the critical need of training India's youth for employment, entrepreneurship, and community enterprise. Also provides free training to make more & more people skilled and employed.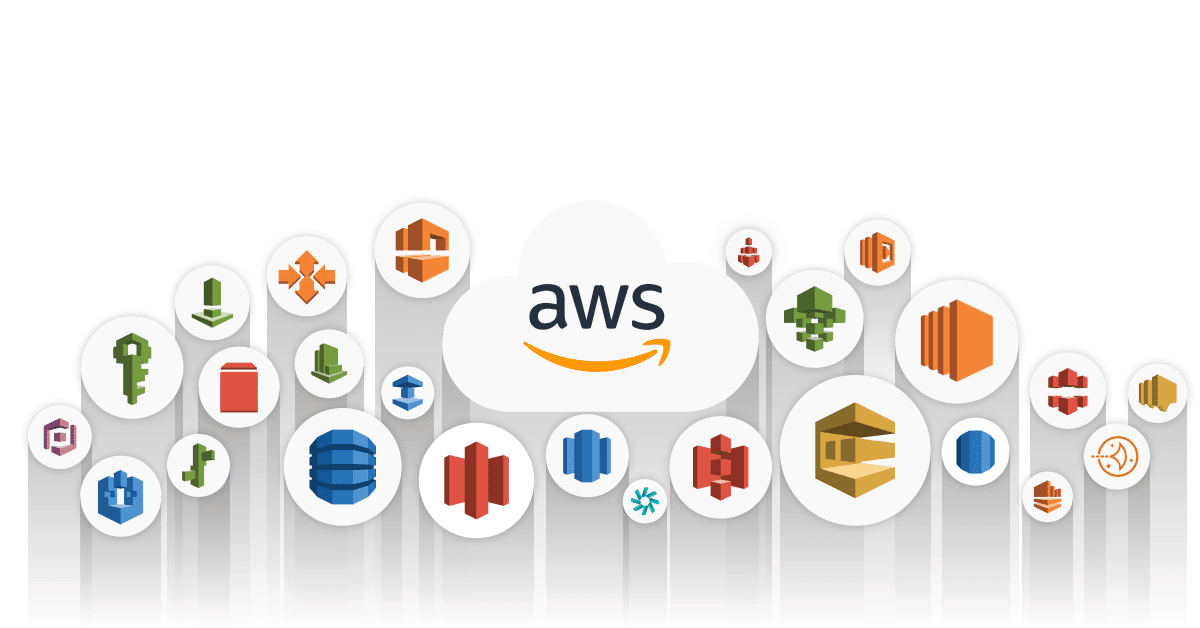 If talking about  Amazon Web Services (AWS), is a very Big name in the Cloud computing sector. Over 200 fully functional services are offered by AWS, the most comprehensive and popular cloud platform in the world, from data centers located all over the globe. Millions of customers, including the biggest enterprises, the most effective governmental organizations, and the fastest-growing startups, utilize AWS to reduce costs, improve agility, and speed up innovation.
About Tata Strive & AWS re/Start Training
The Tata Strive program is created to give students and recent graduates the abilities and information required to launch a prosperous career in the technology sector. There are several chances for learning and growth. The program's goal is to give experimenters and recent graduates the skills and information they need to excel in technology-related occupations.
The AWS re/Start program was started through a collaboration between Amazon Web Services (AWS) and Tata Strive. The free & Full-time, 12-week program for skill development. Anyone wishing to begin or develop their career in the field of IT & cloud computing can take advantage of the training and job placements offered by this program. The AWS re/Start program offers instruction in AWS technologies together with placements and practical experience.
AWS re/Start graduates pursue entry-level cloud roles in operations, site reliability, and infrastructure support. In these positions, graduates use Python scripts, support Linux operating systems, operate network infrastructures, deploy basic AWS core services, and carry out initial troubleshooting. Sounds Interesting? Let's check the eligibility criteria.
Also read: Free Financial Market Best Course By Coursera| Apply Now
Eligibility Criteria
The very first and important eligibility criteria are, you must be a STEM Graduate / BCA / MCA / BSc IT / B Tech / M Tech / BE. If you're on this list then here's some more:
These criteria are also mentioned on the official website as well. We must be sure you've passed all the eligibility criteria. Let's see what exactly you all gonna be learning.
What You'll Learn?
So, you'll be learning both Technical and Behaviour and Mindset Skills. Here's more detail about it. The technical skills include:
How cloud computing works

AWS Cloud skills

How to use different programming languages

Build skills aligned with AWS certification – Prepare for the AWS Certified Cloud Practitioner Certification
And the Behaviors and Mindset skills include:
Effective communication

Problem-solving

Teamwork

Time management
Here are all the things you'll be learning. You can check out more details on the official website. You can apply by the link given below.