It's difficult to be a designer and create something new every day. Ideas can strike at any time. But what about other times? It can take hours or even days for them to form. When this happens, it's a good idea to take a break from the project and look for inspiration in other people's work.
Here's a list of my top five websites for finding inspiration, especially if you're a Graphic Designer.
Also read: 9 Best Coding Apps for Beginners : [Apr 2022]
5 Websites to Find Design Inspiration
1. Pinterest
Pinterest is another excellent resource for design ideas and DIY tutorials.
To be honest, You will not really utilize Pinterest for design ideas very often. Pinterest is what you should use to build mood boards. You can make a project board and include several images and links for inspiration.
2. Abduzeedo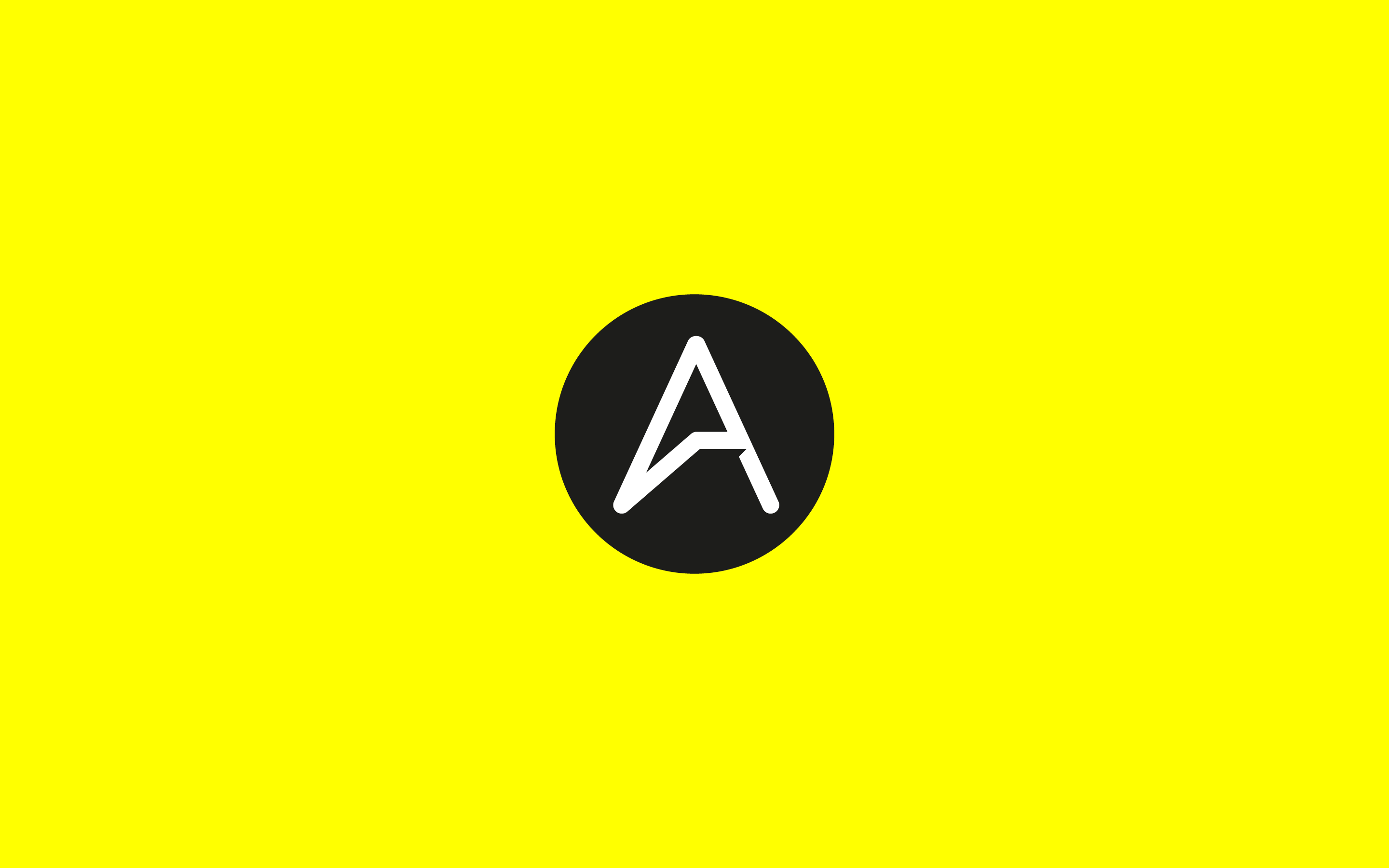 Abduzeedo is a design blog containing tonnes of ideas, case studies, tutorials, and more.
This website also includes a "daily inspiration" section. It's updated every day and includes intriguing finds/work to inspire you.
3. Awwwards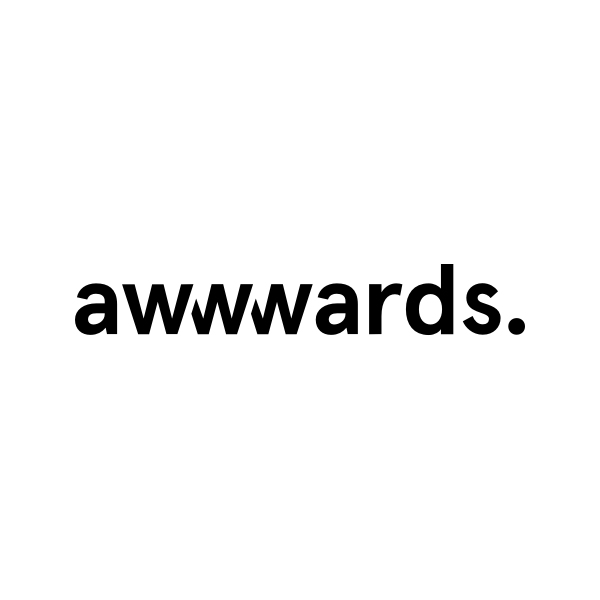 Awwwards is a web design and development competition platform for professionals.
This is where I go to get web design inspiration. You can use Awwwards' search function to find the exact inspiration you're looking for. You may also see the greatest work from specific categories because it is also an award site.
4. Dribbble
Dribbble is the best site for getting design ideas. This website is an online community where designers may display their work. Dribbble operates on an invite-only basis, which helps to maintain the high quality of the artwork.
Members are given a limited number of invites to distribute to other designers. This assures that the artwork on the site is created by skilled designers, not simply anyone who can use Photoshop.
5. Behance
Another online community for designers to promote their work is Behance.
Behance is distinct from Dribbble in that anyone may join and post on it. In comparison to Dribbble, Behance has a larger archive of artwork. Finding specific design inspiration is considerably easier because of the huge selection of artwork.
Also read: Fiverr Masterclass: 4 Free Courses to Learn Freelancing on Fiverr
Conclusion
We hope you've liked our article on Online Websites to Find Design Inspiration. We're sure that this is the biggest problem you face if you're a graphic designer.
And If the creative side isn't flowing, it's time to take a break from the computer and hunt for inspiration somewhere else. Get your mind off your work for a time and then return to it later. Don't give up; inspiration might strike at any time!