Programming skills open the door to a plethora of lucrative tech careers. And there has never been a better or more convenient time to learn. Coding, like any other language, requires consistent practice to master. So, here we'll be talking about some of the best coding apps.
However, finding time to practice in front of a computer is not always easy. That is why coding apps are so beneficial. In this article, we'll look at the 9 best coding apps for iOS and Android for those looking to learn how to code.
Also read: Top 5 Programming Languages For Hacking : [Apr 2022]
9 Best Coding Apps for Beginners
1. Enki
The Enki app provides a number of coding courses. You can learn everything from Python and JavaScript to spreadsheets and Airtable using Enki. Enki is similar to other coding apps such as SoloLoearn.
However, Enki has one of the most user-friendly and appealing interfaces I've seen. Much of the content on Enki is free, but the cost of the pro plan might be worth it. You'll have access to all of the content on the learning platform for only $7.99 per month.
2. CodeHub
CodeHub is a fantastic, easy-to-use coding tool that is only accessible to Android devices. Lessons in web foundations, HTML, and CSS are available for free in the CodeHub app. As a result, the app is an excellent place to begin learning web development.
3. Programming Hub
Programming Hub is a modern, appealing coding program that teaches coding and other technical subjects in a unique way. Each course provides its teachings in the style of a tale, with comprehension exams after each part.
However, it is the range of programming courses given by Programming Hub that makes it stand out. Programming languages such as Java, JavaScript, Python, C++, Scala, Julia, and others can be learned through classes. However, you may enroll in classes on ethical hacking, app development, AI, material design, edge computing, digital marketing, SEO, and a variety of other topics.
The text-to-speech feature of the Programming Hub interface is an added bonus. This is a thoughtful addition that makes coding more accessible to a wider audience.
4. Grasshopper
Grasshopper is a JavaScript tutorial app created by the Code with the Google team. It comes with a basic drag-and-drop code editor that is ideal for beginners. The lessons in Grasshopper are short and can be finished anywhere.
Furthermore, the user interface is straightforward. Grasshopper teaches the essentials of programming, such as functions, variables, and methods. You'll be getting medals and certificates after successful completion of the course.
5. Encode
Encode is an Android coding app that uses JavaScript. It's a great tool for beginners. The interactive user interface of the Then Encode app is simple to use, and it includes comprehensive and in-depth advice and lessons to assist you. The Encode teaching system begins with the most important assignments, making it simple to follow along or return for a refresher.
It's brief lessons help you retain information and reduce frustration if you don't have enough time to finish a session. The interactive instructions provided by Encode include feedback to keep you on track during the procedure.
6. Mimo
Mimo is a coding app with several learning routes based on what you want to create with real-world projects. It includes a user-friendly layout and tiny lessons that you may take while on the road.
It makes learning fun by rewarding you with streaks and trophies that motivate you to keep coding. Python, JavaScript, Java, HTML, CSS, SQL, Swift, Kotlin, C++, SQL, and PHP are among the languages and technologies used in the program.
7. Programming Hero
Programming Hero's creators set out to create a coding program that was both individualized and enjoyable. Programming Hero is currently offering web development courses with a beautiful space theme. A mobile app development course, on the other hand, is in the works.
Until then, you may master the fundamentals of HTML, CSS, JavaScript, Bootstrap, and DOM manipulation with Programming Hero. Both iOS and Android devices support Programming Hero.
8. Sololearn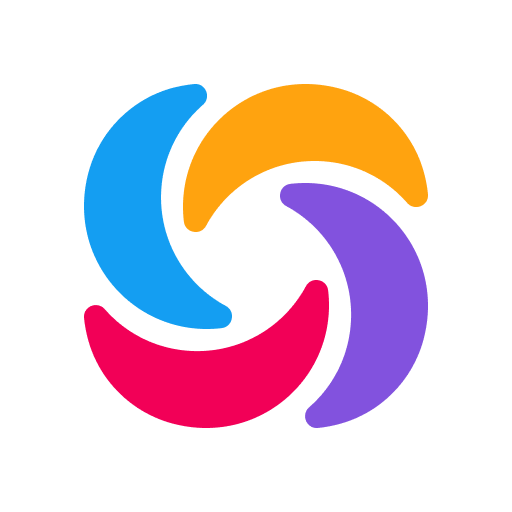 SoloLearn is a coding platform that offers a variety of programming language courses. It includes typical features such as courses and quizzes, as well as basic and succinct tutorials for novices. The app's social platform allows you to channel your competitive spirit and share your achievements with other users.
It is a wonderful alternative for determined beginners or those wishing for a more advanced course than just the fundamentals. With SoloLearn, you can learn about almost any relevant technology you can imagine.
9. Khan Academy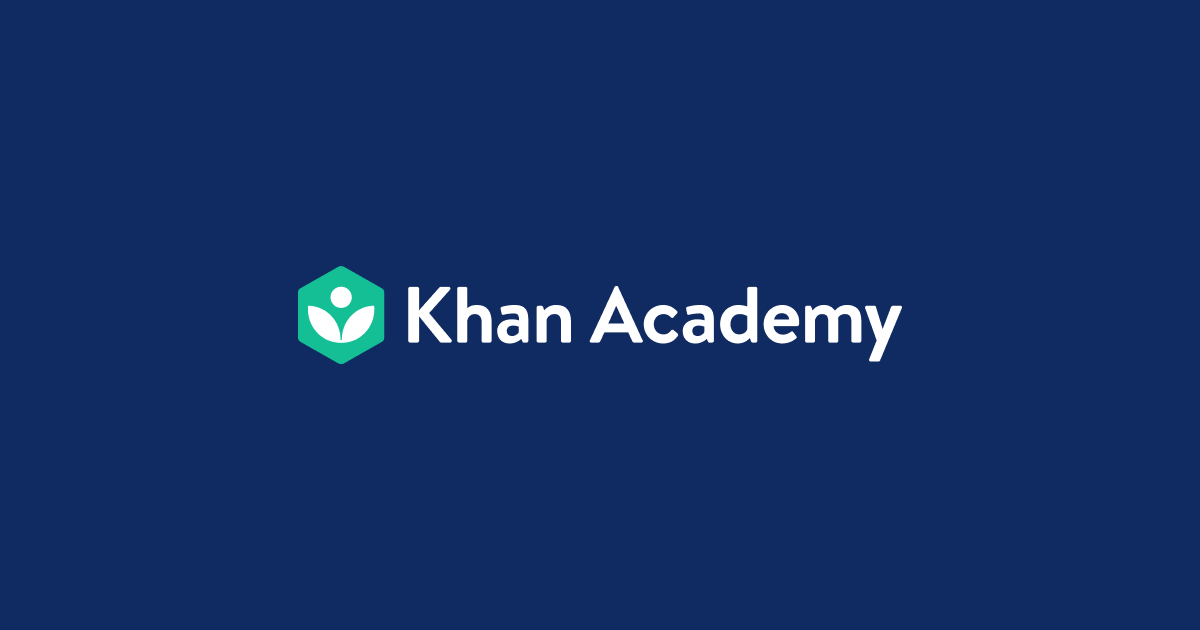 Khan Academy is known for its adaptable educational programs, and the app is no exception. Khan Academy includes classes on computer programming, including JavaScript, HTML, CSS, and SQL, as well as a number of other areas.
The Khan Academy iOS and Android applications make these courses free and accessible to anybody.
Also read: Top 5 Interview Tips for Freshers : [2022 Edition]
Conclusion
Coding applications are fantastic instructional tools, and there are many excellent ones available for both beginners and expert learners. If you're just getting started, a coding app might help you keep your skills strong while you're on the go.
A programming Bootcamp or other training program might help you enhance your abilities even further.