You may have already seen T-shirts that are printed with quotes or awesome designs. You can be the man behind them and make a hand full of cash out of it! Do you thinked before that you can actually make money online by designing t-shirts? But, it's true.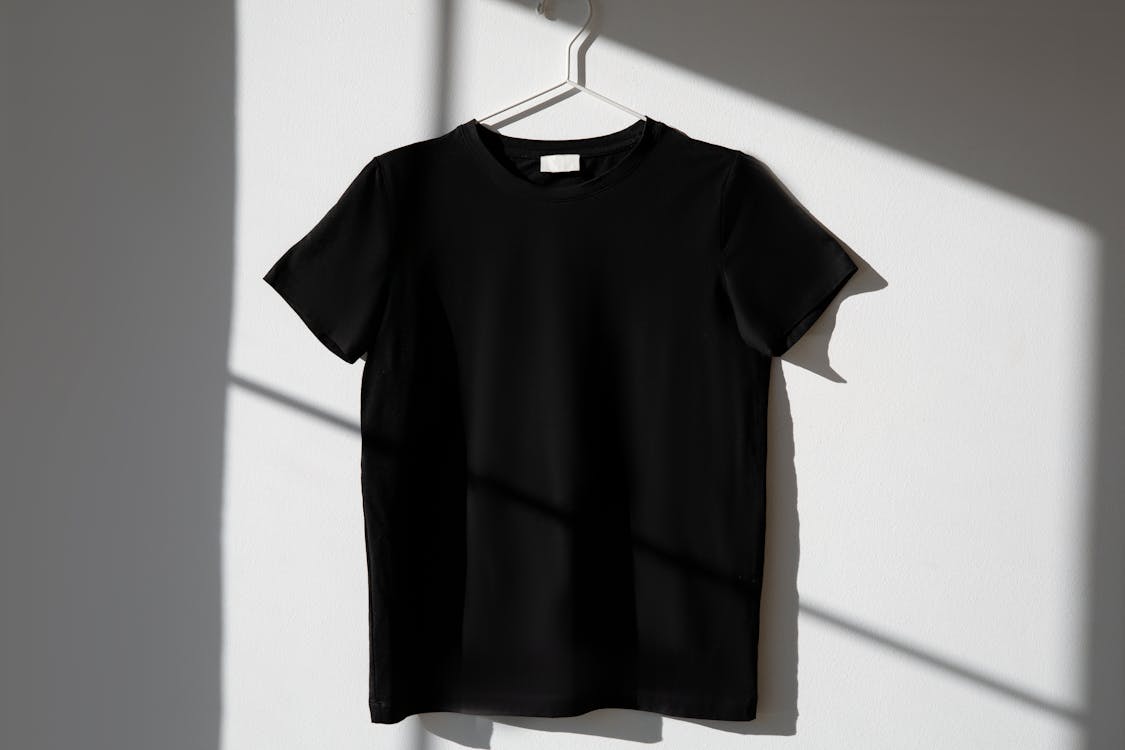 All you need is a PC/ Laptop, net connection, and creativity! You can use social media or websites to promote your products. You won't have to worry about a thing. The entire process of selling T-shirts online is mentioned below, and it's not hard at all!
Designing T-shirts is not a difficult task, but you need to make sure that your design will be able to sell to customers. All the websites I am mentioning here are trustworthy and can help with starting right away! And it doesn't need a lot of initial investment as well!
We're mentioning 3 websites here, but you should only try the ones that fit your needs. Check each website's details and decide which one works best for you.
How to Make Money Online by Designing T-shirts in India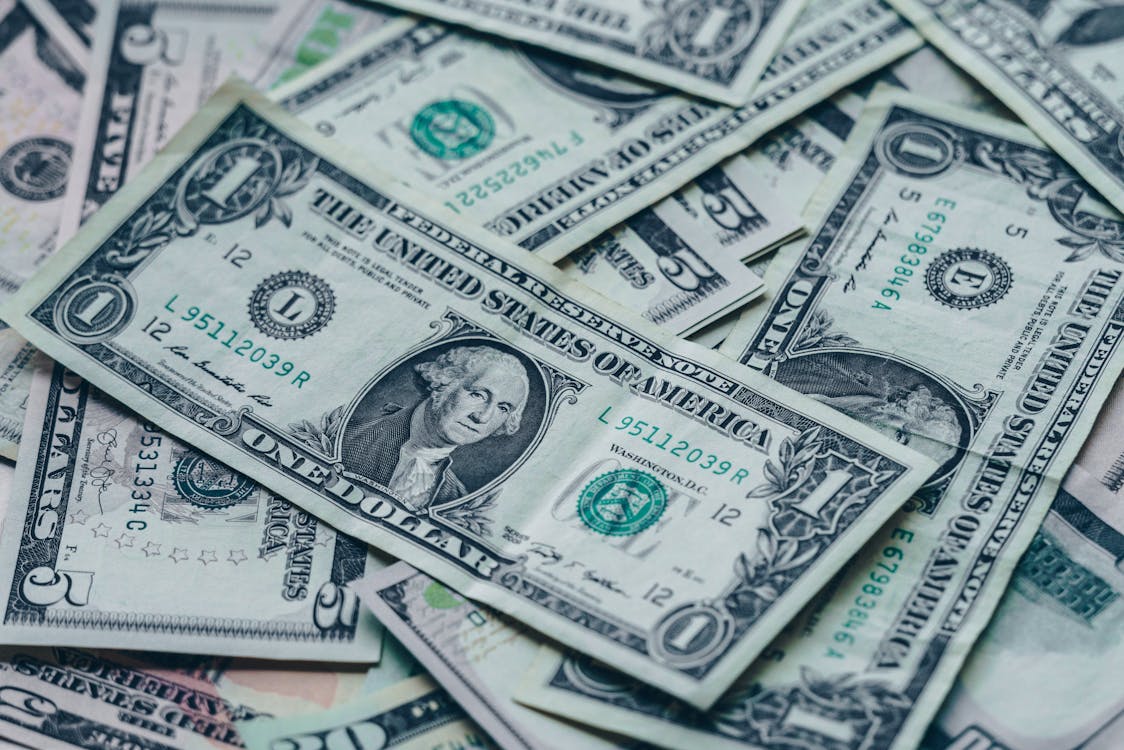 First, you need an idea or a concept to create a design which gets sales. Checking out the sites I mentioned below is an excellent way to get some inspiration for your next art project.

After talking about the inspiration, start creating that design using different software such as: adobe illustrator or photoshop.

Once you have an idea which is converted into artwork. You can upload it on the website or mail them. Some websites give options to enter your value and sell products at varying prices- some pay for artwork while trying their best at selling as many items as they can!

You can select the colour, style of t-shirt that you want. You are also able to choose between a men's or women's shirt while uploading your order!

The best way to get more sales is by using social media or a website, and if you have one of those fancy marketing tools like Facebook ads, then that's even better.

The website team will make sure that the product is manufactured and transported to customers.

You'll get your part once a month or at the end of our campaign, depending on which site you go to.
Also read: Free Microsoft Azure Virtual Training : Register Now
3 Websites to Make Money Online by Designing T-shirts
So, here we will reveal the best sites for earning by printing, online t-shirts.
1. The Souled Store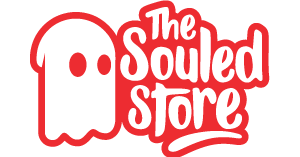 The souled store, with a focus on art this website provides an excellent service for all those who love to buy and paint or draw. The products are so unique, that's why users don't hesitate in purchasing from them!
Aside from t-shirts ,they also sell Boxers, Socks, Mobile Covers, Mugs, etc. With so many designs to choose from. You can design any of the artworks and make money out of it!
What's the process?
The process of selling on The Souled Store couldn't be easier. All you need to do is create an account using Facebook, Google or E-mail address and confirm it before uploading your design for sale!

You can make your own art and upload it, give it a name and description. You have no control over the price though, because The Souled Store sets everything up according to their rules!

The Souled Store is more customer-focused, so you cannot upload the price of how much you want or even every artwork on their site. However, once your shirt has been uploaded for approval it can be estimated at some orders from there – which makes The Souled Store India's greatest T-shirt website!

To make more sales, you need to promote the artwork. You'll get a royalty every month depending on how much people buy for their art.
2. My Dream Store
The My Dream Store is so famous that they allow users to browse slowly. They included an option called create & sell, and anyone can start selling right after clicking on the button.
Unlike The Souled Store, you can launch your T-shirts on the website-like campaigns. Meaning, you can launch only for a certain period ( For example:- 1 Week ). Later, you can renew the campaign or you can start another campaign. People who buy your shirt online will receive once your campaign is completed.
The ability to set your own price has been a long-awaited feature for all ecommerce sites. Finally, Dream Store gives customers control over how much they are willing to pay and the entire amount is yours!
My Dream Store also has an online designer, where you can design your T-shirt, you can even upload images to the designer.
3. Teespring
Teespring is the go-to custom Tshirt printing website for anyone who wants to print their own designs on shirts and other items.
You can set your price, upload an image or writing that you would like printed onto a garment in order to add some flair! The site has countless visitors from around the world. 
What's the process?
Click on the login button and create an account with Tee Spring, then start designing your own shirt!

Then, you will be on a page where many different products are available. You can select T-shirt option from them if desired!

From now on, design your own t-shirts in the designer tool given by Tee Spring. You can add images and text to each shirt that you create with ease! Just choose a color for it too or change its font style as well.
Get more sales by advertising on social media sites like Facebook and Instagram. You can also use ads to target people with specific interests, so it's important for designers just starting in this field of work, or even professionals looking at different methods than traditional marketing strategies should consider these options when trying get their name out there!
Conclusion
There are many websites out there that will allow you to design T-shirts and sell them. If you're looking for the top 3 sites, we've got a list of our favorites above! Designing shirts is an excellent way to make money online because it doesn't require any inventory or upfront costs for the designer. What's more is that T-shirt sales can be very profitable if designed well. With these three sites, designing t-shirts has never been easier…or more fun!