The more the world and businesses are going digital, the more requirements for web development are also increasing. In this digital era, every business needs websites in order to increase their business sales. But, we've already told you about a lot of web development courses.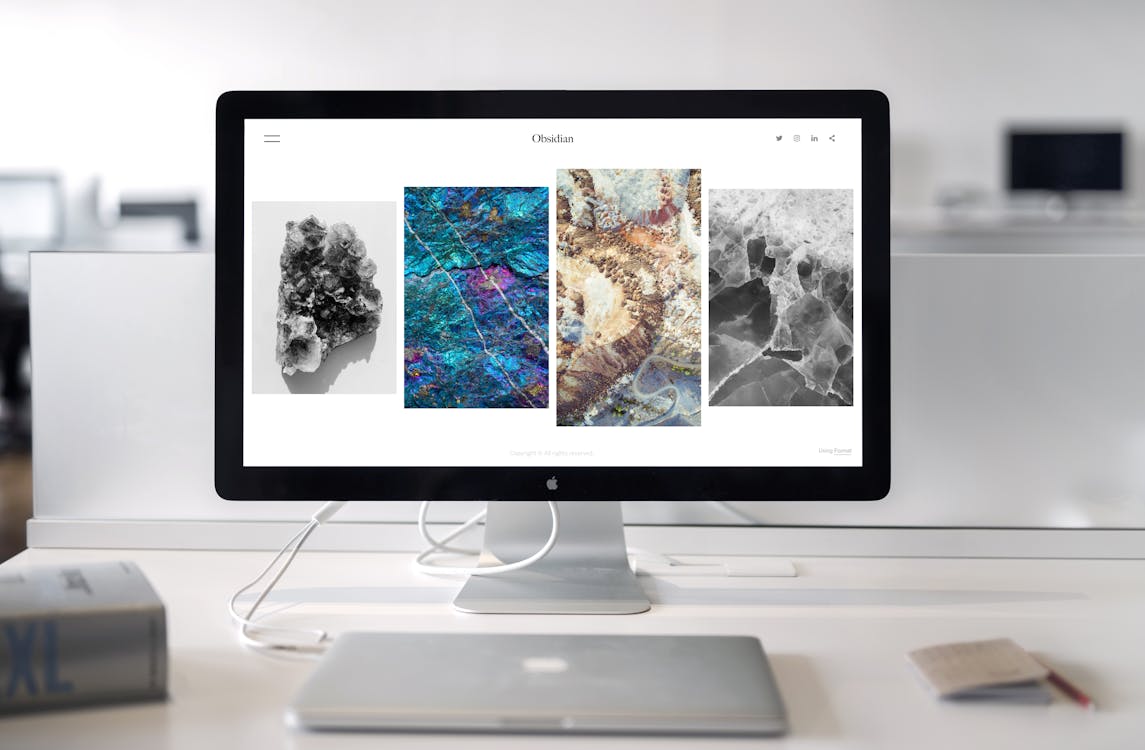 The process that comes out before web development is web designing. So, we're going to tell you the best web designing courses. In simple words, the more requirement will increase for web development the same will increase for web designing as well. It is basically the look and feels or prototype of your website.
What actually is web designing?
The design of websites that are presented on the internet is referred to as web design. Rather than software development, it usually relates to the user experience components of website creation. Previously, web design was mostly focused on creating websites for desktop browsers; but, since the mid-2010s, mobile and tablet browser design has become increasingly essential.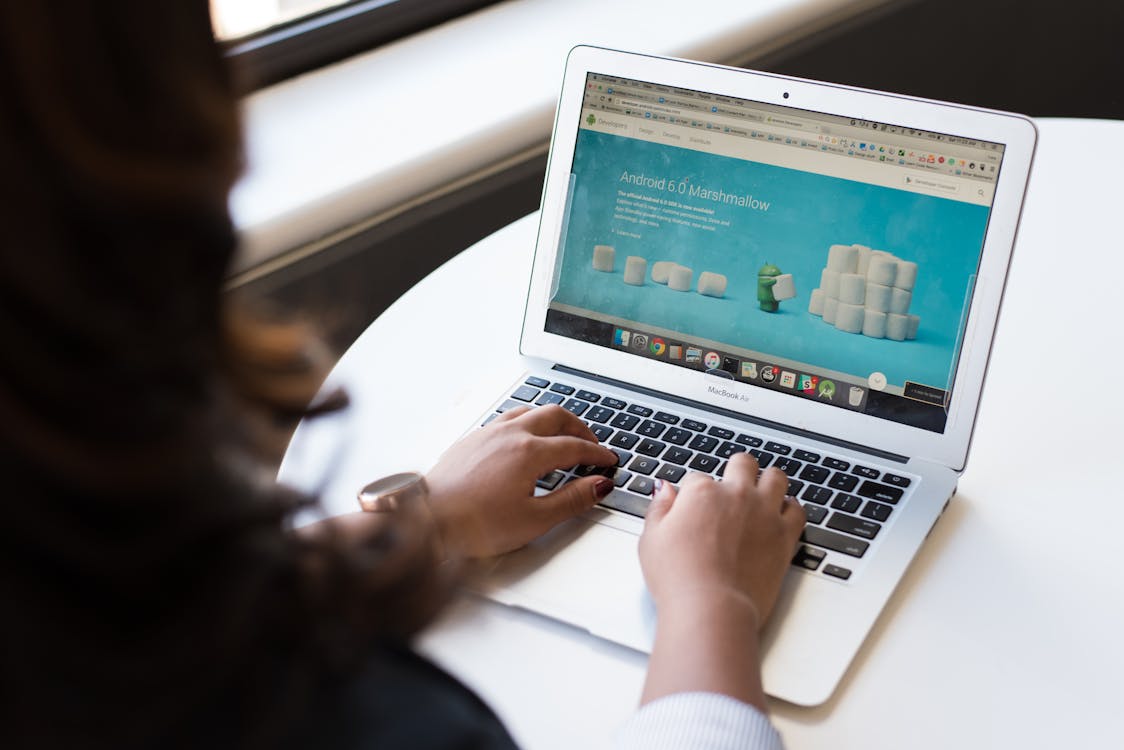 A web designer is responsible for a website's appearance, layout, and, in certain situations, content. For example, appearance refers to the colors, typography, and images utilized. The way information is organized and grouped is referred to as layout. A good web design is simple to use, aesthetically pleasing, and appropriate for the website's target audience and brand.
Many web pages are created with a focus on simplicity, with no unnecessary content or functionality that could confuse or distract users. The demand for web designers is also at a boom. Now, if you're interested in learning web design then check out the free web designing courses listed below.
Top 5 Web designing Courses Online
If you want to learn web designing or want to know more about it. Then, check out these courses we're mentioning below. These web designing courses will help you to learn more about it and help you to design attractive and beautiful websites.
This web design course is uploaded by Webflow. You must be knowing about it , if you ever been in the web development space. This is a popular CMS to build websites. Now, by their university, they are offering this free course for web designing.
Over 100 videos are included in the Ultimate web design course. It covers all you need to know about Webflow and progresses to more sophisticated design principles. You'll discover the fundamentals of HTML, how CSS classes and subclasses work, and how to build a page design using containers, divs, flexboxes, and grids. This course also show you how to use Webflow CMS, which is one of our most powerful features. You'll be able to build some pretty remarkable things by the end of this course.
Why consider this course?
Beginner Friendly course.

5 hours of detailed content.

Includes over 100 Videos.

Absolutely free!
Udemy is already popular for its Free & Paid courses. Here, they are offering free courses for web designs. After this course, you'll be able to design attractive websites as a beginner as well! With over 500K+ Students and a 4.6-star rating, this course is one of the best courses by udemy for web designing. 
This is a short course of 45 min and will cover all the basics only. If you're not a beginner then you shouldn't consider this. If you're completely new to the field then we suggest you to go ahead with this courses in order to get started.
Why consider this course?
Beginner Friendly course.

46 min Short and Informative Courses

4.6 star rating.

Absolutely free!
We have a lot of Coursera fans, readers out there. So, we've searched and found an amazing course for you. This is a basic course of web designing and development by the University of Michigan. 
This Specialization teaches you how to develop syntactically valid HTML5 and CSS3, as well as how to use JavaScript to create interactive web experiences. By mastering this set of technologies, you'll be able to create high-quality websites that perform on mobile, tablet, and large-screen browsers.
Why consider this course?
Taught by a Ph. D educator.

Uploaded by University of Michigan

4.8 star rating.

Absolutely free!
This is a certification web designing course by shaw academy. In this course, you'll be learning web design from basic to advanced. This is an absolutely free course with free certification. 
In this course, with expert training in real-world code, the online web design classes will help you become a certified web designer and construct beautiful websites.
Why consider this course?
Globally recognized certification.

32 Lessons Included.

4.7 star rating.

Absolutely free!
This is basically a youtube playlist. In this youtube playlist, you'll be learning everything about web designing from start to finish. There are approx. 21 videos in this playlist and after following all the videos you'll be able to earn as a web designer by freelancing as well.
Being a playlist, all the tricks and software are taught in a detailed manner. Follow the whole playlist to begin your journey as a web designer.
Why consider this course?
Absolutely free!

Watched by over 2M+ Students.

150K+ Viewers liked the content.

Expert Instructor.
Conclusion
Here we've got you the best web designing courses. These are all the courses which will help you to become a better web designer. All the courses are from trusted and genuine websites as we always say. Consider going with these courses, in order to become a better web designer.
Any valuable courses on web design that we didn't mention here? Let us know in the comment section.