Are you looking for a simple part-time job that you can do from home? Here we're with our list of part time jobs. Depending on your experience and needs, you have a variety of possibilities. Maybe you'd want a second job that isn't as demanding as your first. Perhaps you're a student looking for a way to supplement your income while still completing your coursework. You might need weekend work or simply want to supplement your income with less demanding part-time employment.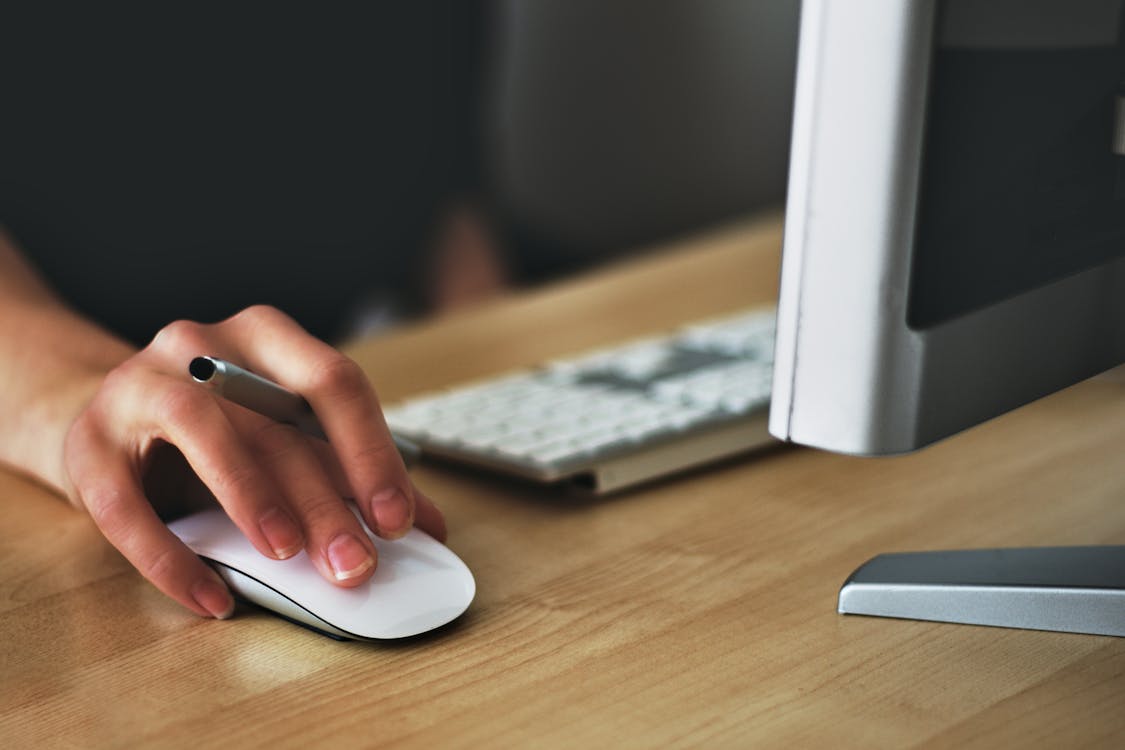 So, here we're going to talk about some part-time jobs to earn extra income. Keep this in mind while you assess your employment possibilities and which occupations you could do without putting in too much effort. Examine some pointers for finding a job that meets your requirements and is available when you need it.
9 Easy Part time Jobs to earn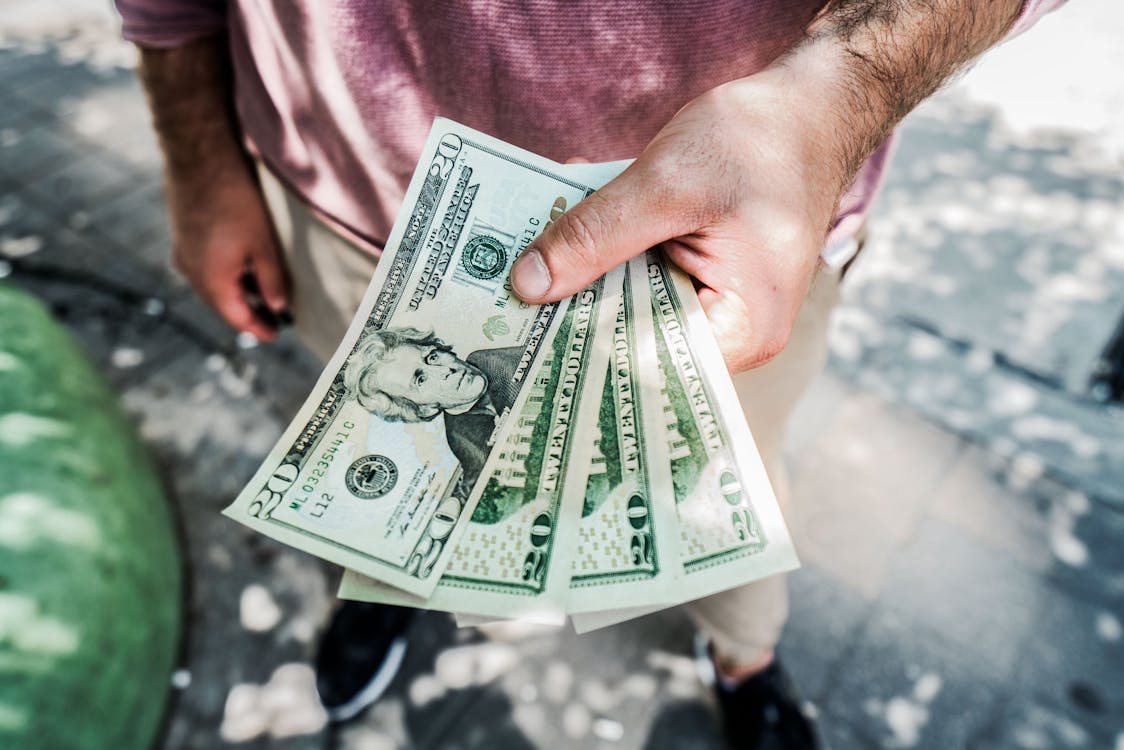 Here's a rundown of some of the top part-time jobs that will help you earn more money without adding to your stress level:
1. Data Entry 
The very first job that can be done online or on-site is data entry. You'll have to be able to type swiftly and precisely in order to succeed. Some positions require specialist abilities, such as legal or medical terminology understanding. Keep in mind that there are a lot of online data entry scams out there, so be cautious. Data entry jobs that pay significantly more than the average hourly rate of $15.5.
2.

Appointment Setter
Appointment arranging may be the career for you if you have excellent communication skills. You'll be scheduling salespeople's appointments, either in person or over the phone. You can be tasked with calling potential customers or following up on leads generated by the organization. The average hourly salary for appointment setters is approximately $12 per hour.
3. Customer Service 
A career in customer service is worth pursuing if you enjoy assisting people, fixing problems, and resolving issues. There are a variety of customer service positions available, and many of them need a network, allowing you to work from home. You may be able to work around your day job or school schedule because the schedule is flexible. Customer service workers earn a median hourly wage of $16.23, according to the Bureau of Labor Statistics.
4. Freelance Work 
Freelancing is a way to supplement your income by utilizing talents you've already acquired. Many firms do not want to commit to adding an employee to their payroll, and freelance job options abound. You have complete freedom to work as much or as little as you wish. If you're not sure what you could accomplish, look through the job listings on Upwork or Fiverr. According to Upwork's Freelancing in America report, professional freelancers earn a median hourly wage of $28, accounting for more than 70% of employees in the United States. This is insane, Isn't it?
5. Fitness Instructor 
Do you go to the gym on a regular basis? A career as a fitness instructor allows you to earn money while sharing your healthy lifestyle with others. As a personal trainer, you could provide individual training or teach group programs, depending on your skillset. According to the Bureau of Labor Statistics, this job makes a median hourly compensation of $19.15
6.

Merchandiser 
Outside sellers stock many greeting cards, flowers, newspapers, and other specialty items at grocery stores, department stores, and pharmacies. Part-time merchandisers are hired by such sellers to refresh displays, order stock, and set up promotions. Part-time and flexible hours are available, and if you can lift boxes, this is a simple job to perform. According to PayScale, this job earns an average of $12.50 per hour.
7. Online Sales
People who sell on eBay or Amazon can make a decent livelihood. Others use it to supplement their income by selling items on the internet. Etsy is a good place to sell your handmade goods if you're crafty. Is it time to clean out your closet? Poshmark and other such sites make it simple to sell your unwanted items. You can also earn even $1000/month from the amazon affiliate program as well!
8. Tutor
Tutoring jobs in your field of expertise are a great way to generate additional money without committing to a long-term commitment if you're a college student or instructor. You'll need an academic background in the subject matter you want to tutor for most employment. Patience and great communication skills are also required. According to PayScale, the average hourly rate for a tutor is $17.51
9.

Social Media Helper
Some of us are unable to disconnect from our social media accounts. If you're one of those people who spends too much time on social media, you can put that time to good use and get paid for it. Large and small businesses alike require assistance in marketing and engaging with clients. Social media specialists make an average hourly salary of $16.22, according to PayScale.
Also read: How to Make Money with WordPress : [In 2022]
Conclusion
So, the Majority of the people want some of the ideas of the part-time job. Here we're with the 9 best part-time jobs you can do along with your current job. And these are as powerful as if you will do anyone with full dedication and consistency then, you can even earn more than your current job!
Choose one and get started today! Which one are you going to do? Let us know in the comment section.