Do you know about google? You might be giggling and thinking about what I am asking? Today everyone, even little kids know about google. It's a big tech giant. Then, just think how will it be if I will tell you that google with teach you some skills and give you certification as well that will help in your career. And, this is all free. That's what we're going to talk about here in this article. I'll tell you the best free course with certification.
Google has a variety of online courses that can teach you the ins and outs of computer science or expand your knowledge on Google. The Training Certifications give employees skills which will make them more appealing in today's workplace, so why not take one?
Also Read: What is Cybersecurity? : [ Free Courses & Careers]
You will even get certifications after successful completion of the course & the certificate will unlock the opportunity for you to share your knowledge with others in this industry.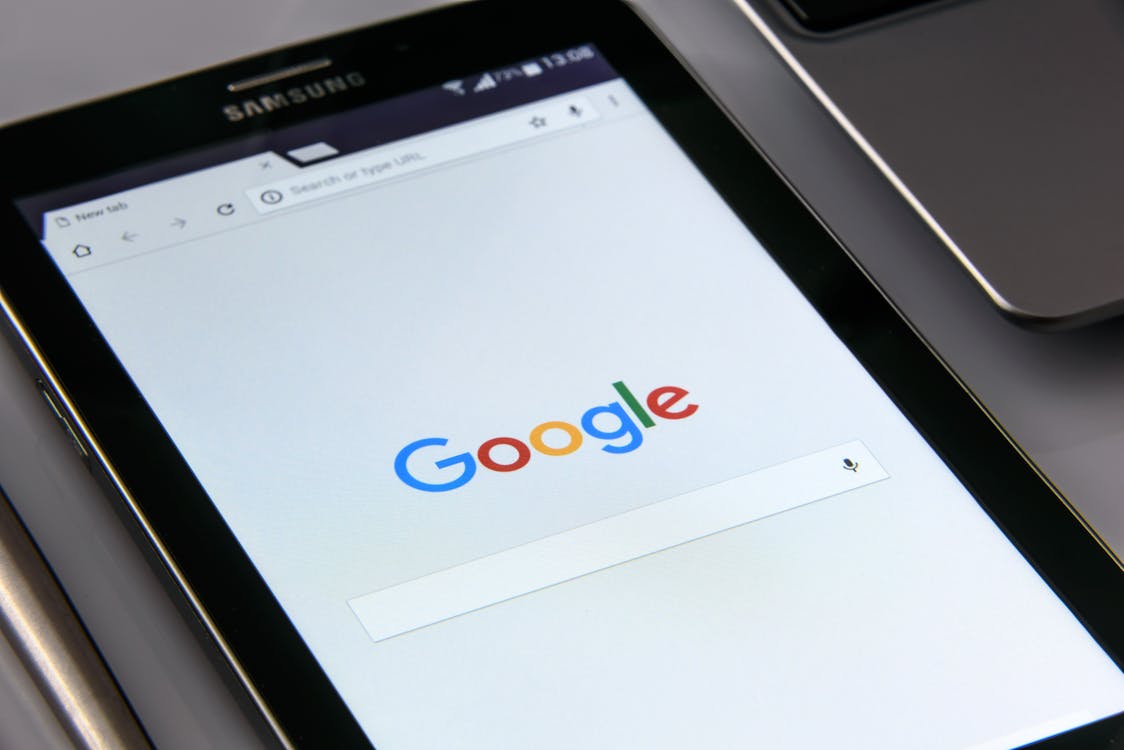 We've done the research for you and compiled this list of Google Certification Courses that will get your toes wet with knowledge on various subjects. This article contains both free courses (open source) as well as paid ones, so no matter what level or skill set an individual has there is something here they can learn!
Free Online Google Course
Fundamentals of digital marketing
To get a better understanding of what it takes to be successful in digital marketing, take this certificate course. The Interactive Advertising Bureau Europe accredited program will teach you all about SEO and how online advertising works!
You're about to master the art of digital marketing like never before. As an aspiring entrepreneur, it's your job (and pleasure) not only to understand what these technologies are all about but also how they can be used for business growth! Start learning today with 26 modules that will have you well on track towards success in no time-saving whatsoever.
Python Class is a free, online course for people with little to no programming experience who want to learn Python.
Python is a coding language with an intuitive, human-friendly syntax that can be used to develop short programs. This course includes written materials and lecture videos as well exercises for those who have little experience in programming – these will help you get started on your journey towards becoming one of paid pythons programmers.
Python is a powerful programming language that can be used for many different purposes. This course will teach you the basics of Python, such as strings and lists but also more advanced topics like working with text files or even creating your own processes!
Google Ads Video Certification
Google Ad Video Certification helps you to showcase your ability to get results from Google Video and YouTube advertising. This free certification will help potential customers understand the story of their success on social media so they know who can help them reach a wider audience more effectively than anyone else, all through one easy-to-follow guide!
Android basic by Google is a course material built for aspiring Android developers who are new to programming. This comprehensive and engaging tutorial will introduce you to the basics of coding with Java, Python, or C# so that your skills can grow into professional-level work as an app designer!
Google IT Automation with Python Professional Certificate
These IT certificates are perfect for those looking to update their skills in demand by Google. They include Python, Git, and other necessary topics that will help you keep up with the latest technologies!
This course is like having your very own Jarvis. You will learn how to program with Python and use it for automating tasks. With this skill set, you can work more efficiently in the system administration on any Windows or Linux computer that has an internet connection (even if it's not yours).
Are google online certificates worth it?
Google certifications are worth the effort. These programs provide a cheaper alternative to earning your degree, and they're not as difficult because of their self-paced nature that makes it easier for students with different schedules or lifestyles options. There's the minimal financial investment required so you can take these courses at your own pace without worrying about how much money is needed!
Conclusion
We hope you enjoyed this list of the top 5 best free online Google courses. With these certifications, your career opportunities are endless! What course are you most interested in? Let us know in the comments below so we can help answer any questions about them. 🙂