Are you curious about web and android applications or DevOps, Databases, etc? Then, we've very good news for you that is AWS Builders Online Series, where you can learn about various topics live with an AWS expert. Sounds Interesting. Right?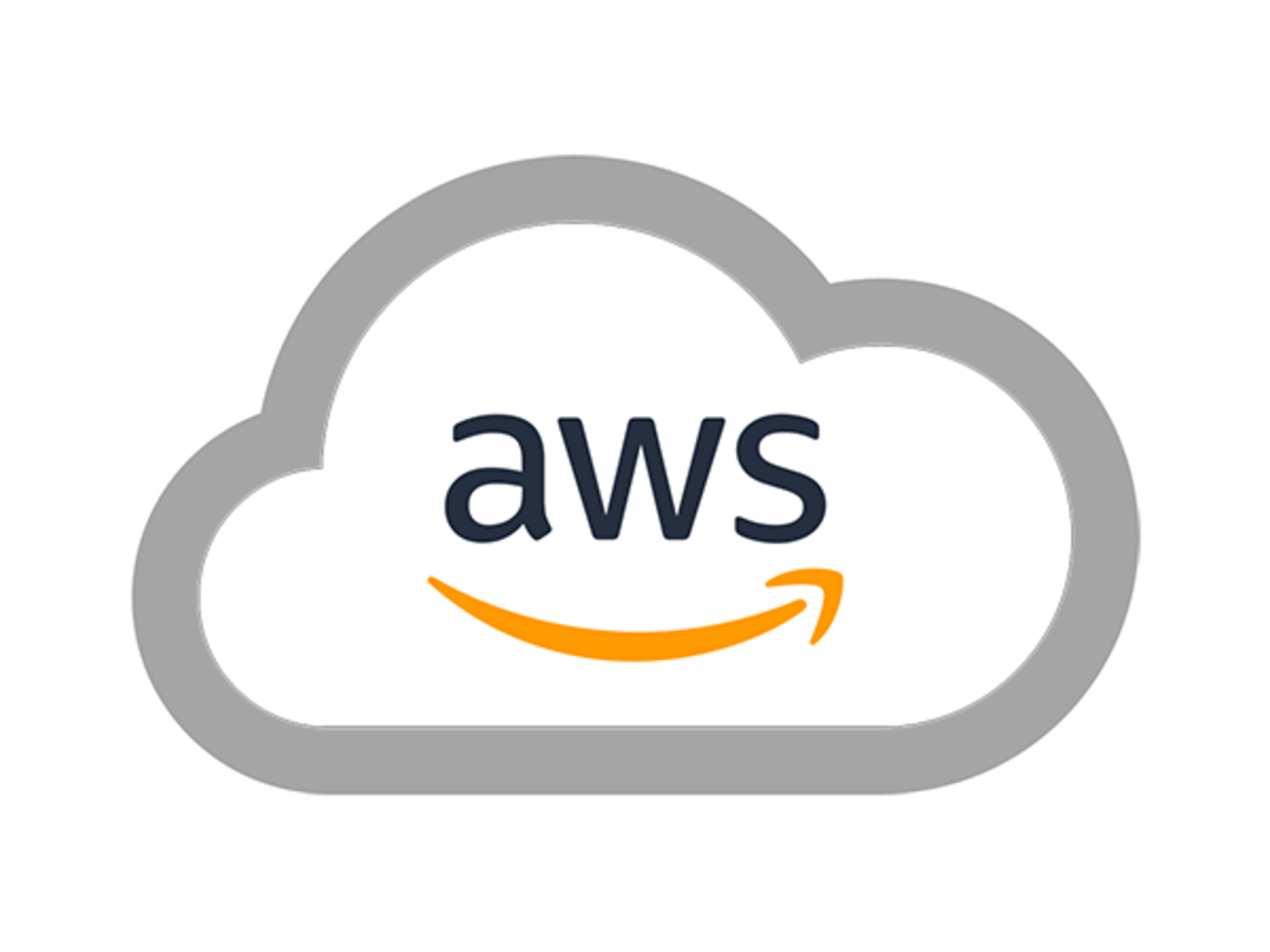 This is an Online Series in collaboration with Intel and will live on 14 July 2022. Just read the complete article and you'll know everything about it.
Also read: AWS Community Builder Program: [Learn New skills and Earn Free Swags]
What is AWS Builder Online Series?
AWS Builders Online Series is designed to enable you with core AWS concepts, and step-by-step architectural best practices including demonstrations to help you get started and accelerate your success on AWS.
Whether you are new to the cloud or an experienced user, you can learn something new and explore techniques to build, secure and deploy your first workload on AWS. You should join this live session if interested in AWS, Cloud Computing, and Machine Learning. You have to register before it gets live.
Event Highlights
Live Opening & 15 sessions: Join Dean Samuels, Chief Technologist, ASEAN, AWS as he shares best practices around cloud security. Gain valuable cloud knowledge from AWS experts on a broad range of getting started topics across 4 breakout tracks.
Technical Demos: Gain hands-on experience with step-by-step guides and technical demos.
Ask an AWS expert: Engage with AWS experts and get your questions answered live during the event.
Certificate of attendance: Receive a certificate of attendance when you complete watching 5 sessions or more on a live day.
Who should attend?
This getting started series enables builders with the right skills to build and deploy fit-for-purpose solutions. Whether you are new or simply curious about AWS, join us to learn more.
Session Timing
So, the session timing varies in different regions. There are 3 Timing mentioned on the website but you've to attend any one. For India Timing will be:
This all-time is in GMT(+5:30). You can check the time for your regions on the website and join according to your time and time zone.
Also read: 1,000+ Internship Opportunity by Nestle : [About Nesternship]
Session Agenda
You'll be learning a lot of things throughout this series but the agenda is already given on the website. And also shown in the image below:
So, it's all interesting. Right? And if you want to join then you have to register. Click the Link given below and register yourself today.
Also read: 5 Best & Free Content Writing Courses : [Checkout Today]